The Autobahn network of Authorized Dealers are the best car re-conditioners available in the auto industry. Our keen attention to detail will ensure your car is treated as one of our own. Our organization embraces your appreciation for quality, convenience, and value. 
The autobahn™ Black line offers a sophisticated style through a blend of aesthetics and value in mind.  Black is a color-stable deep dyed film second to none in color stable dye technology on the market.
Of course Black also causes no interference with radio frequencies or electronic control systems. 
Built on proven nano-ceramic dispersion technology, autobahn™ Black Ceramic offers virtually no low-angle haze present in some other 'large particle' dispersion films as well as contains a blend of type and size of ceramics that provide broad-spectrum infrared rejection rather than a simple technology that may have high infrared rejection but only within a narrow bandwidth.
With the addition of autobahn Air Ceramic, you may now have the high light transmission, low reflectivity, and high heat rejection you need in certain circumstances within the industry-best warranty by autobahn.
While being virtually clear when applied on glass, autobahn Air Ceramic 80 nano-ceramic technology eliminates nearly all UV radiation and almost half of the Total Solar Energy!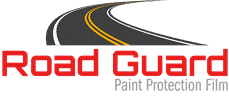 The most optically clear, and durable paint protection film available in the industry.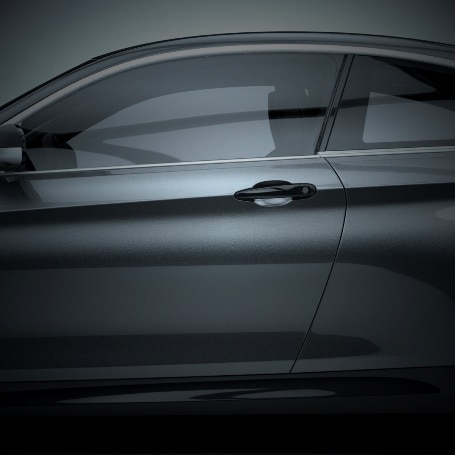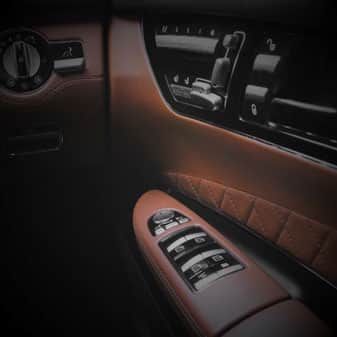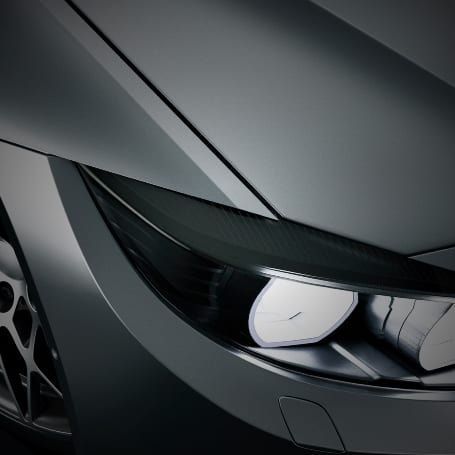 Mail
info@autobahnwindowfilms.com
Address
5821 W. Sam Houston Pkwy N. Suite 400
Houston, TX 77041