autobahn™ Dealer Design Experience
Step into the Autobahn Experience.
Watch the video and then download our 4-panel double-gate fold brochure by clicking the button, or scroll to explore the online brochure. Then, contact us to set up a consultation!
In a Typical Automotive Program…
1. Out-of-touch executives decide what is best for everyone, globally.
2. A "One Size Fits All" program arrives at your shop.
3. The executives might have guessed right for you, or they might be wrong.
But in autobahn™'s Custom Design Program…
1. Autobahn™ starts with you, in your shop, listening to your needs.
2. Autobahn™ works with you to create a custom-made design for your space.
3. Your autobahn™ experience is always a perfect fit because it starts and ends with YOU.
First, be Proud of What You Built
Let's see what kind of space and options you have. We will perform a "virtual demo day" to see what our designers have to start from.
Then Let's Clear Away Yesterday
With a blank slate, our designers will perform an EXTREME SHOP MAKEOVER to see the potential you have explode onto the page.
And See What Tomorrow Holds
From every angle and every customer experience, the design of your autobahn™ shop will match the high performance and luxury experience your customers expect.
Autobahn Dealer Design Experience – Values and Goals
Shop conveys unity, not just uniformity

You have pride in what you built and what we design

Your customers will perceive competence
Customers will value your consistency

We design with intentional space management

We focus on cleanliness, openness, and brightness
We give careful consideration to the first impression

Give your customers another reason to talk about your shop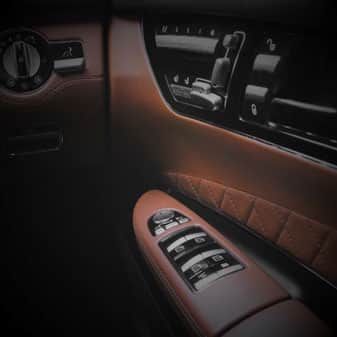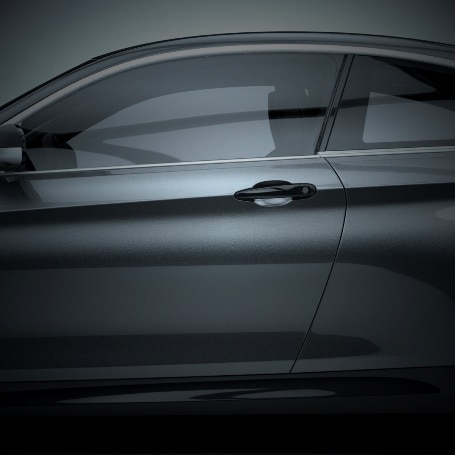 Mail
info@autobahnwindowfilms.com
Address
14173 Northwest Freeway, Suite 157
Houston, TX 77040